REVIEWS ARE
HELPFUL & APPRECIATED


Thank you for your helpful feedback!
We're grateful to have been a part of your process and we're never too busy for any of your referrals.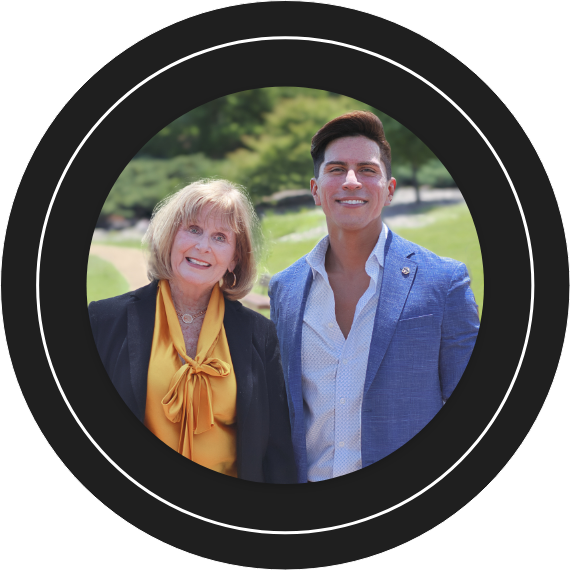 Kay Bova is always committed to offering the highest quality representation and professionalism along with superb customer service. Thank you for empowering me in making an informed decision when it comes to my home purchase.
Matt,
Thank you so much for helping us sell our family home! You were such a help. It went so smoothly I almost could not believe it. This was an excellent experience for my family, taking so much weight and stress off our shoulders.
-Floyd & Connie
Matt, you were a great agent. We appreciate your help so much through the process and could not have done it without you. I am so excited to get into our first home!
-Jen
Matt is a great agent.
He knows the market and puts his clients first.
-Tom
About The Kay Bova Selling Team:
Our house was listed with another agent for three months with no offers. After listing with Kay and her team, we had an offer in the third week and a full-price contract in 28 days. We couldn't have been happier with the results. Kay's marketing effort created the traffic, and her follow-up brought the offers. Her advice and support were valuable during the negotiation process, and Dennis was there to follow up with the details leading to closing. And the use of Kay's moving truck was a bonus. We recommend the Kay Bova Selling Team to anyone looking for a real estate professional with proven performance and outstanding customer service.
-Howard and Linda
Dear Kay,
Thanks for your help regarding the purchase of our townhome. Dealing with KAY BOVA SELLING TEAM was a pleasure. This purchase was one of our best experiences in dealing with a real estate agent. The KAY BOVA SELLING TEAM was knowledgeable, helpful, and friendly. When I first received your literature, I joked about your PT cruiser. Then, when I saw pictures of your truck, I made more jokes. However, the monogram of moving blankets took the cake. Your truck was a delight to use. What a nice gesture to allow people to use the truck. Donna and I have moved many times, and I have rented more trucks than I care to count. Your truck was the best of all of them. Thank you so much for the use of the truck. If anyone asks for the name of a real estate agent, I will only recommend KAY BOVA SELLING TEAM. I will make the recommendation even if they don't ask for one.
-Robert
Dear Kay,
Now that the moving dust has settled, we thank you for all your help selling our Home. After having the house listed with another realtor for three months without results, we hoped that it would be different this time, and it was!! When we first met with you, and you told us about your plan for marketing our home, it was clear you had done your homework so that an achievable sale price could be established. In the four weeks, it took to sell, you and your team were always available, giving us the support we needed. We can't tell you what a help it was that you loaned us your moving van when it was time to move to our new home. Moving fragile items and family keepsakes without entrusting them to the movers gave us even more peace of mind. From the time we first met to discuss the listing to the final closing, we appreciate how you worked to make the sale of our home as smooth and painless as possible. This has been our best experience ever in selling a home.
-Warmest regards and best wishes for the future.
We make your Realty dreams A Reality!