slide 1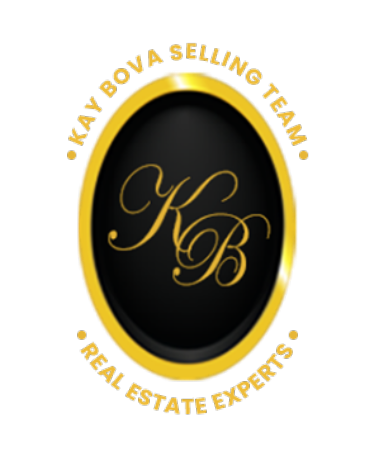 We Make Your Realty Dreams A Reality
slide 1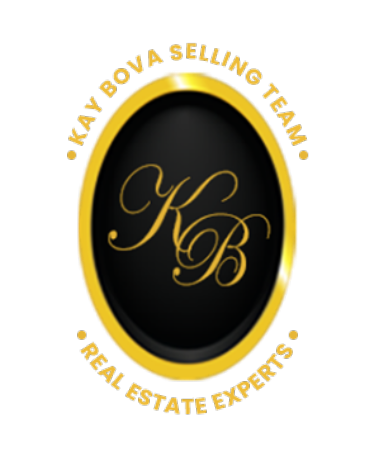 We Make Your Realty Dreams A Reality
OUR PROMISE TO YOU
The Team
Our team is diversified in our knowledge of real estate. We work with Buyers and Sellers, but also continually educate ourselves through continuing education courses to best help our clients no matter what the market conditions. We keep on top of the trends in the St. Louis area by consistently researching what homes are active, under contract and those that have sold. Being your connection to all services related to the purchase or sale of your home is what we love and what we do! Our goal is to provide service and results beyond your expectations and develop a "Forever Friendship."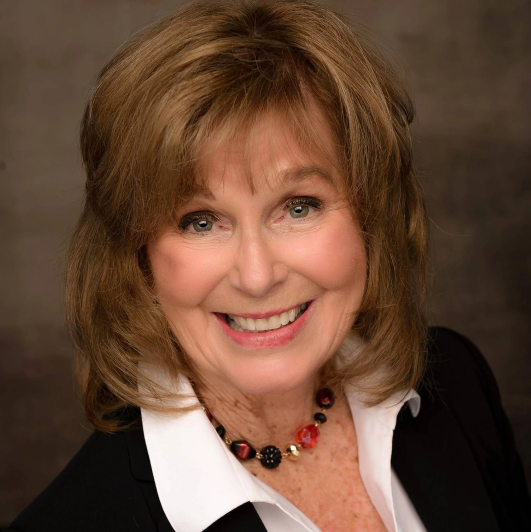 WHY CHOOSE THE

As the overall team leader with 30+ years of experience, I spearhead the management, marketing efforts, financial operations and general direction of the Team. My major emphasis is listing property, working with sellers and referral clients, negotiating contracts and assisting the Buyer's Specialist with Buyers. It is my responsibility to make sure the synergy of the team remains cohesive, efficient, exciting and fun!
Real Estate Services
When buying or selling a home, distinctive obligations and assistance must be provided throughout the proceedings. Having a knowledgeable and experienced real estate professional is essential in ensuring you maximize your return on investment and guarantee you get the most out of your real estate experience!
TESTIMONIALS
Agent You Can Trust Kay Bova & Matt Ites
Dream Home
This purchase was one of our best experiences in dealing with a real estate agent. The Kay Bova Selling Team was very knowledgeable, helpful, and friendly. They provided us with a stress free transaction. Thank you couldn't have done this with out you.
ROBERT W.
Street-Free Process
We had our home listed with another agent for three months with no offers. After listing with Kay and her team, we had an offer in the third week and a full price contract in 28 days. We couldn't have been happier with the results.
HOWARD & LINDA F.
Real Estate Expert
When we first met with Kay Bova and her team, they told us about their plans to market our home. It was clear they had done their homework. They not only provided all the services they promised, but exceeded our expectations. Thanks to the Kay Bova Selling Team, we sold our home for much more than we expected. We recommend them to anyone who maybe thinking about selling or buying. They are true Real Estate Experts.
TANYA B.
Thank you for visiting our website