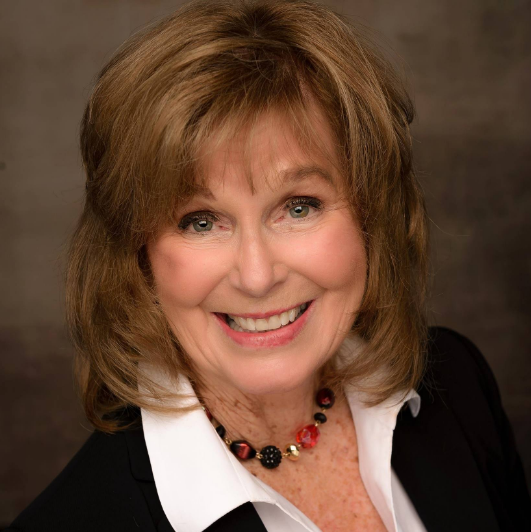 WHY CHOOSE THE

As the overall team leader with 30+ years of experience, I spearhead the management, marketing efforts, financial operations and general direction of the Team. My major emphasis is listing property, working with sellers and referral clients, negotiating contracts and assisting the Buyer's Specialist with Buyers. It is my responsibility to make sure the synergy of the team remains cohesive, efficient, exciting and fun!
Kay Bova
Kay Bova…Being born and raised in a small town (Kennett, MO), Kay found she needed more challenges & opportunities than this small town had to offer. After graduation she accepted a position with Southwestern Bell in Kirkwood. Having never been away from home before, this proved to be quite an experience. Not knowing anyone in the St. Louis area and her arrival on a bus proved to be an eye opening experience. Kay was determined to meet all challenges regarding her goals. After a short time with the phone company, Kay needed more of a challenge. She aggressively sought a career in property management. After ten years, Kay needed another challenge. She wanted to become more involved in serving the community. This enhanced her interest in real estate. After becoming licensed, and working several years, she decided to introduce and broker her own company, Kay Bova Realty LLC. After several years, Kay missed the one on one experience working with her sellers & buyers. She then made a move to work with a broker and free up her time to do what she loves, which is assisting and helping her clients make wise decisions regarding any real estate activities. Kay's sharing her feeling regarding real-estate with her daughter and granddaughter is "If you find a job you love, you'll never work a day of your life". This has been a huge influence for her family. Kay loves all sports and occasionally has an opportunity to sneak in a game of golf. She believes in being the "best" you can be in everything you do.
Matt Ites
A conscientious Realtor with credibility, commitment, and determination. Matt's passion for real estate is apparent through his excellent communication skills and warm, honest, and friendly approach. He's a high-touch agent known for his unmatched relationships with his clients; his success is based almost exclusively on referrals. He works tirelessly to earn the respect of his clients, acting on their behalf and always offering them candid & valuable information. Matt is a Missouri native. He grew up in St. Louis after his father retired from the military and adopted him from Peru. In 2007, Matt decided to follow in his father's footsteps. He enlisted in the United States Army to pursue other goals and serve his country. While enlisted with the 10Th Mountain Division in Fort Drum, New York, Matt deployed to Iraq as an infantryman. Some of his awards include Expert Infantryman Badge, Combat Infantryman Badge, and Good Conduct Medal, among many others. After an honorable discharge in 2011, he decided to do what his Grandfather did, become a machinist. Matt has now chosen to use his leadership skills, work ethic, and never-quit attitude to assist Missouri's current and future homeowners with their real estate needs. In Matt's spare time, he enjoys working out, cycling, and cheering on his favorite sports teams: Blues, St. Louis Cards, Ravens and the Cincinnati Bengals, and the new STLCity soccer team. Matt is excited to gain your respect regarding his real estate knowledge and to gain a friend.
We make your Realty dreams A Reality!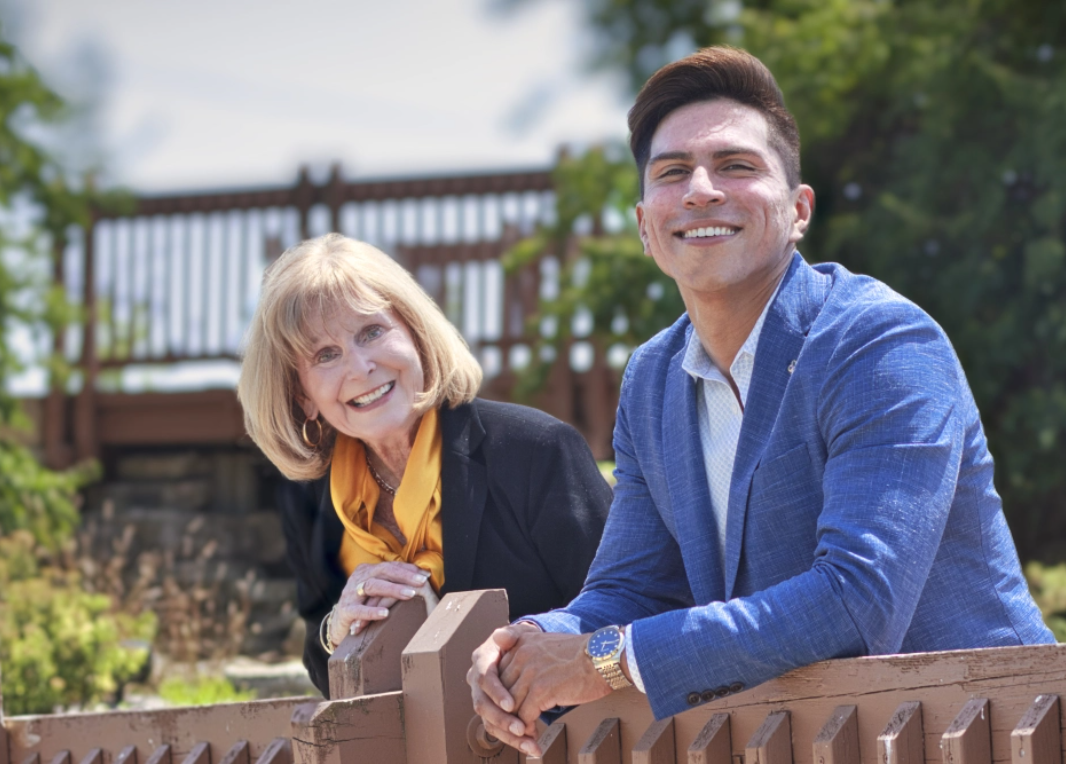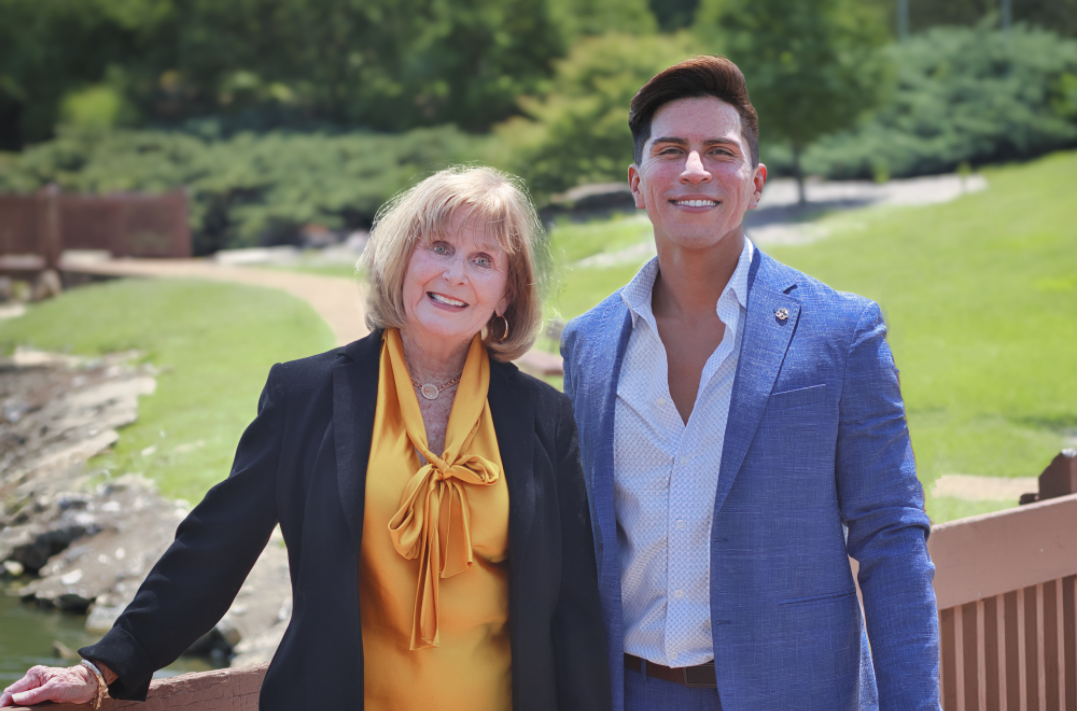 Kay Bova Website -Full Shoot-1055
Let's Connect!
Kay Bova
Broker/Realtor
Kay@Sellingstlouis.com
314.369.2682
Matt Ites
Realtor
mites@sellsstl.com
314.808.4033